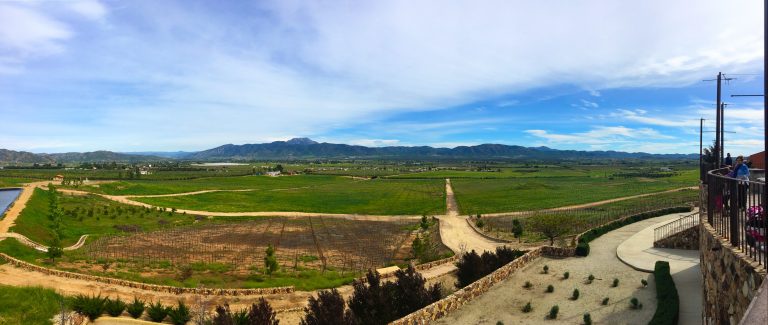 There have been a variety of articles written about Guadalupe Valley being the next Napa – being that Mexico is a drive, walk, and quick uber away (and much less expensive than Napa) I was excited to check it out.
We walked across the border a little before 11am and called an uber. If you've never walked across the border into Tijuana, you should expect a little bit of chaos. There is one road where taxis, Uber, and friends and family are coming to pick up anyone and everyone who has just walked across the border so the traffic is constant. Buy a bottle of water or some street tacos while you wait – it could be a little while.
I had read about UberValle (seemingly similar to UberWine in the Paso Robles wine region) but the option was coming up on my phone. Assuming I'd be able to utilize the feature later, I selected an UberX, and twenty minutes later Miguel pulled up in his red Chevy Spark.
Miguel was wonderful. And talkative. And a lifesaver. Once we got down to the Guadalupe region (we decided to start at the farthest winery we were interested in visiting, about an hour and 45 minutes from the border) I tried to pull UberValle up on my app to no avail. So, I'm not sure if this service never gained popularity and was discontinued, but I won't assume it's an option in the future. Miguel was happy to stay with us for the remainder of the day – even letting me end every ride and start up again between wineries.
The Wine
Our first stop was Vinos Las Nubes, which sat perched on top of hill overlooking gorgeous rolling hills and vines. They had two tasting options – one regular tasting of 5 wines for about $8 and a reserve tasting that was a few dollars more. We opted for the regular tasting and a cheese plate – we were in need of a snack after our two+ hour adventure to get there! Their wines are mostly blends, and all mostly delicious. I really enjoyed all of the reds and went home with a bottle of the Seleccion de las Barricas (for under $12!). I definitely recommend heading here, enjoying some wine, and taking in the gorgeous views.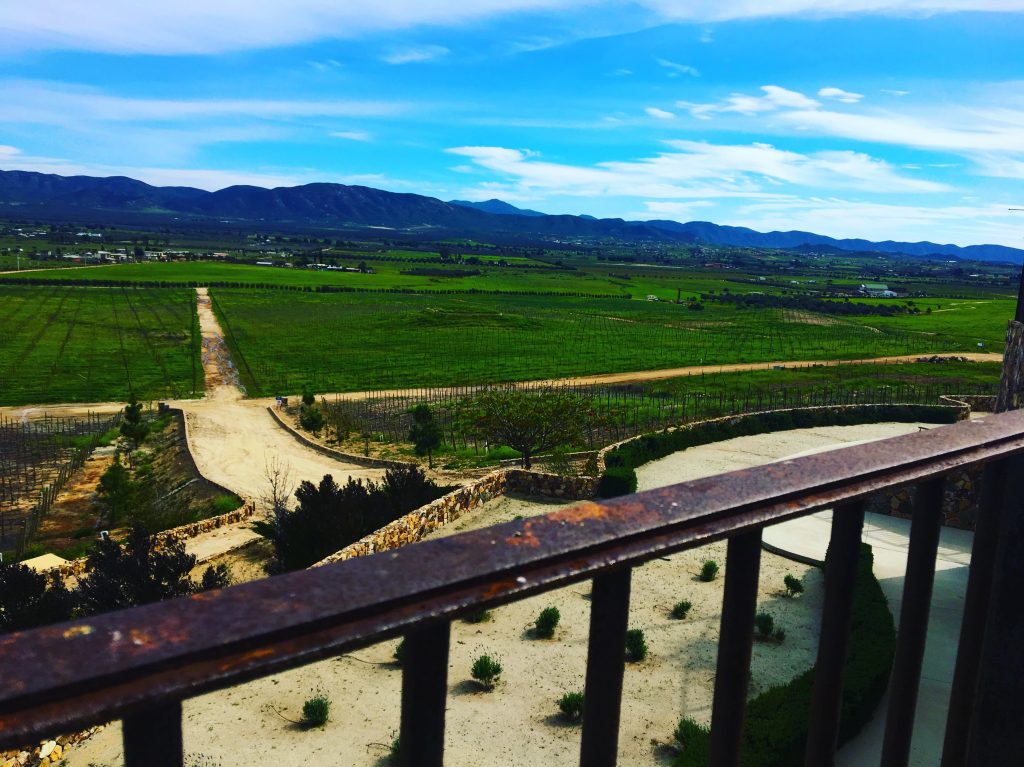 Our second stop was Villa Montefiori, relatively close by. This winery focused on Italian wines – so if you're not a big fan of Italian wines I would steer clear. They were smaller than Vinos Las Nubes, but had a nice outdoor patio and the same beautiful views. They had a few different tasting options for $10 and $15 so we did one of each. The wines were okay, but nothing special enough to buy a bottle of, and I don't think I'll plan on visiting them again (and, while I drank a bottle of Italian wine every night when I lived in Italy 11 years ago, it's not usually what I'm drawn to these days).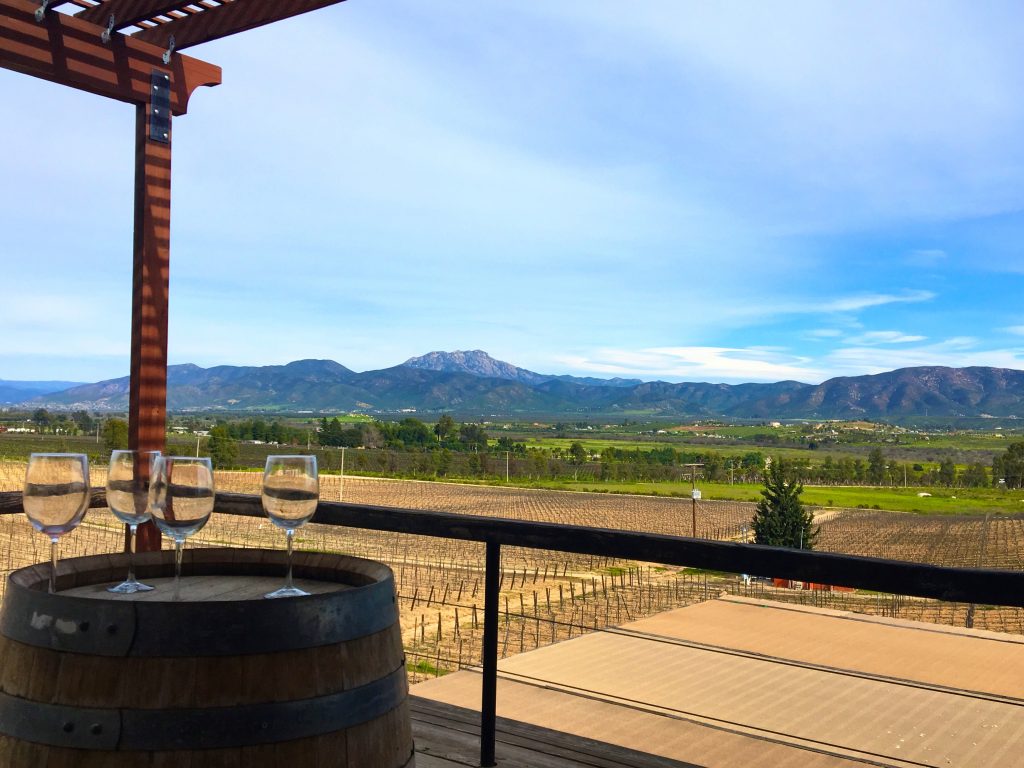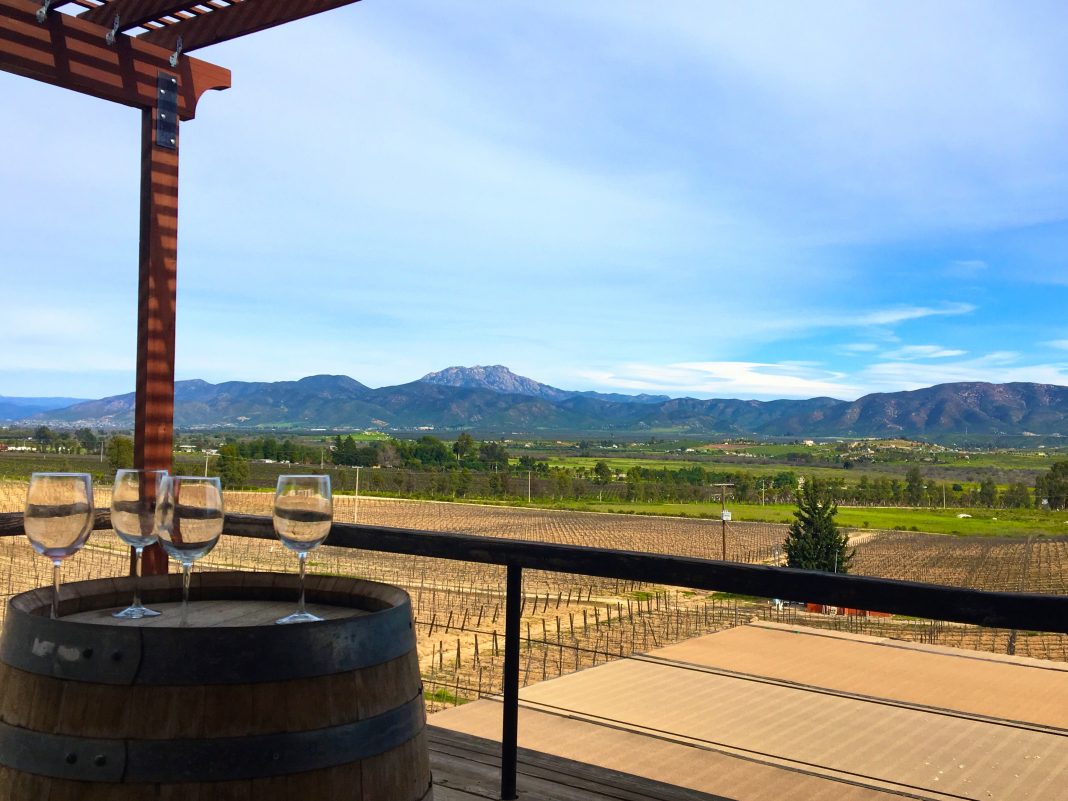 At this point we were starving, so we opted for a winery that also had a restaurant, Corona del Valle. Corona del Valle had a bit of a rustic feel when you walked in, but then led out to a large patio. There wasn't much in the way of views here, but the food was yummy (and necessary) and the wine was fantastic. We snacked on some delicious guacamole and fresh ceviche and did two different tastings. I really enjoyed all of the wine I tried here and went home with a bottle of the Merlot and a bottle of the Tempranillo/Nebbiolo. The Malbec was another favorite, but a little bit pricey for my wine-tour-on-a-budget plan in Mexico.
After Corona del Valle we had time for one more stop, but since we were crossing the border back to the United States that evening, we decided to start our journey back. From our last stop it was about an hour and twenty minutes to the border.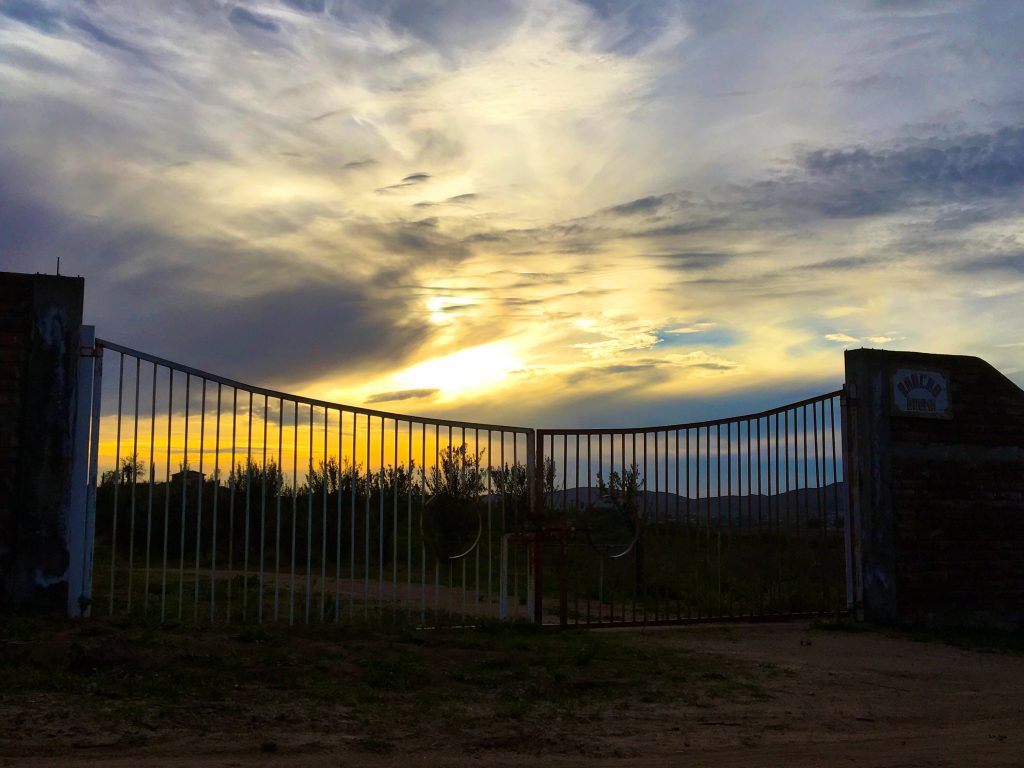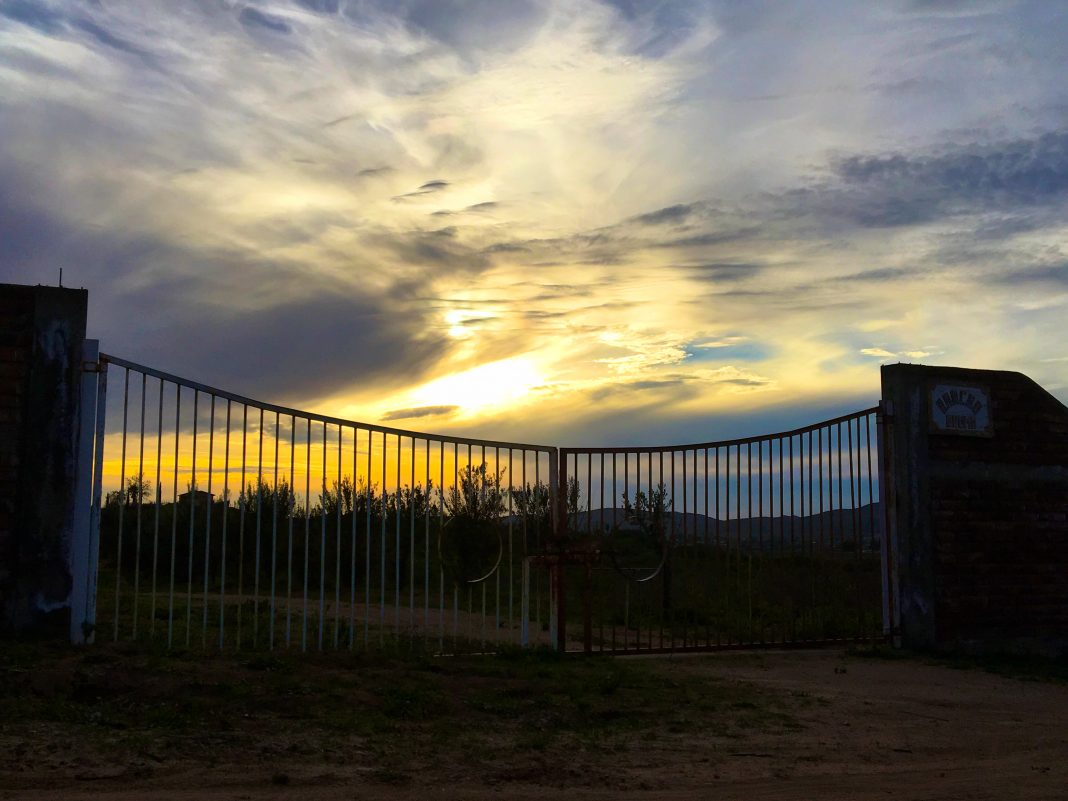 All in all the day was wonderful. Next time I'll probably plan to have dinner in Tijuana on the way back or stay the night in Ensenada or Rosarito. For more recommendations for dinner in Tijuana on the way back, read on here.
Our Uber for the day (for about 7.5 hours) was right around $100. Wine tastings were anywhere from $8-$15 and bottles of wine started as low as $11.50 a bottle. With those kinds of prices and the close proximity to San Diego, I'll definitely be going back!
If you're spending more time in Baja and want some other ideas of what to do, check out The Rolling Pack's post on Gray Whale Watching!
And for other wine trip ideas in the United States, Carpe Travel has some great guides!
Comments
comments