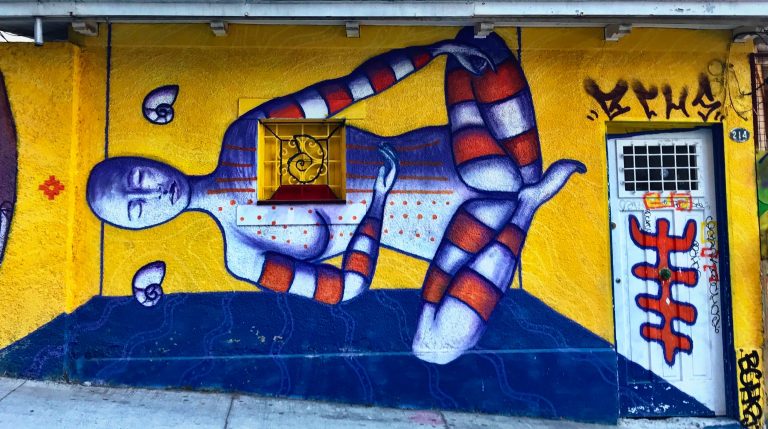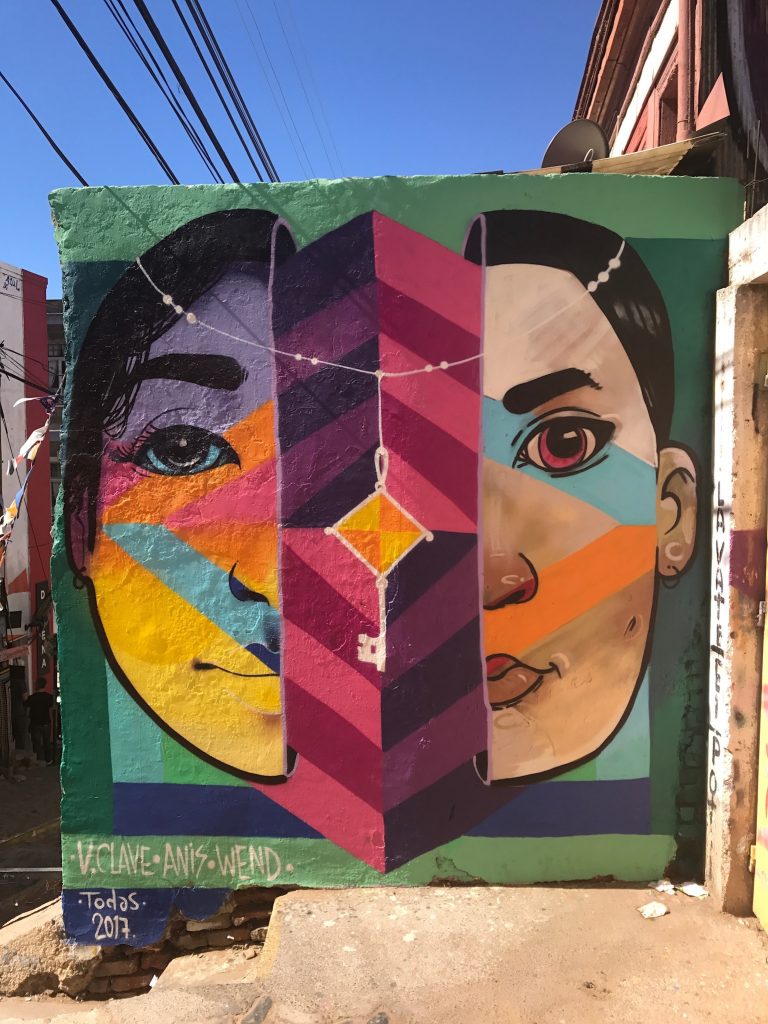 Due to the fact that we were trying to fit so much into such a short period of time, we only had one day to go to Valparaiso. That day happened to be a Sunday, when many restaurants and shops were closed, but we still had a great time.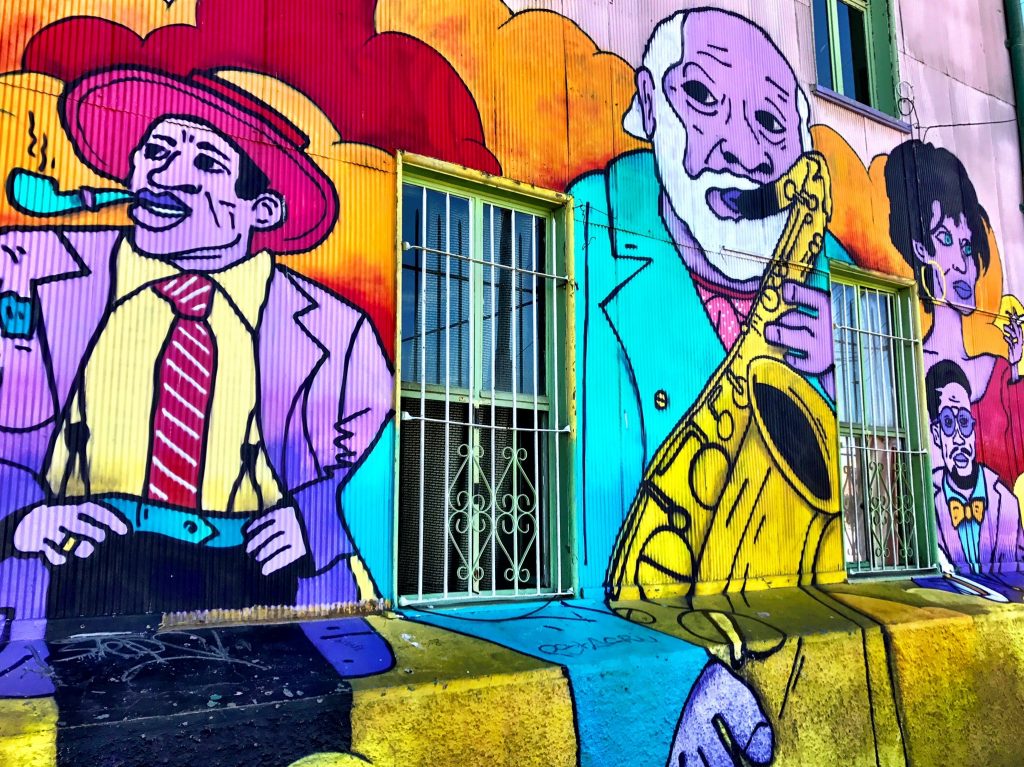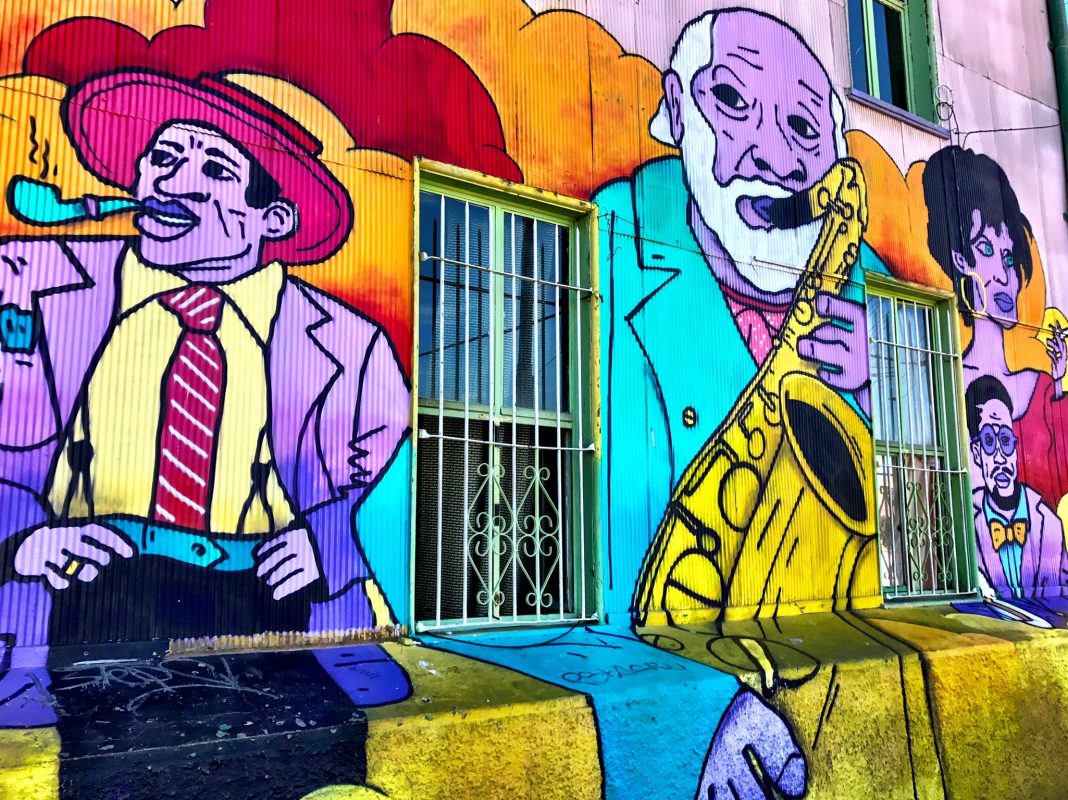 We took a 90-minute bus ride from Santiago – check out companies such as Pullman or Turbus, and wandered around the city until we found a spot open for lunch overlooking the water. Definitely recommend La Concepcion Restaurant.
After lunch we wandered around some more, taking photos of all of the great graffiti art every few minutes.
If you'd rather participate in an organized tour rather than doing it yourself, they do have Street Art Tours you can join.
Once we were done wandering around, we took a short train ride over to Vina del Mar and found a spot on the beach to grab a few pisco sours and watch the sun slowly start to set. Knowing we had an early wake-up call the next day, we decided we'd make our way to the bus station and hop on the next bus back to Santiago.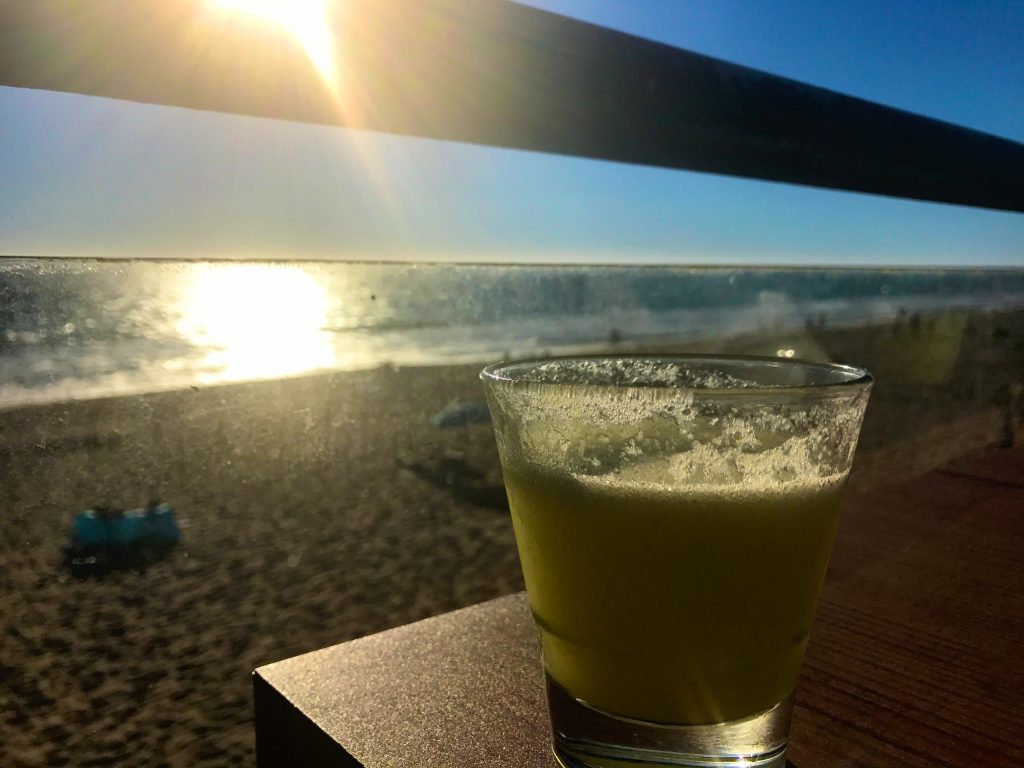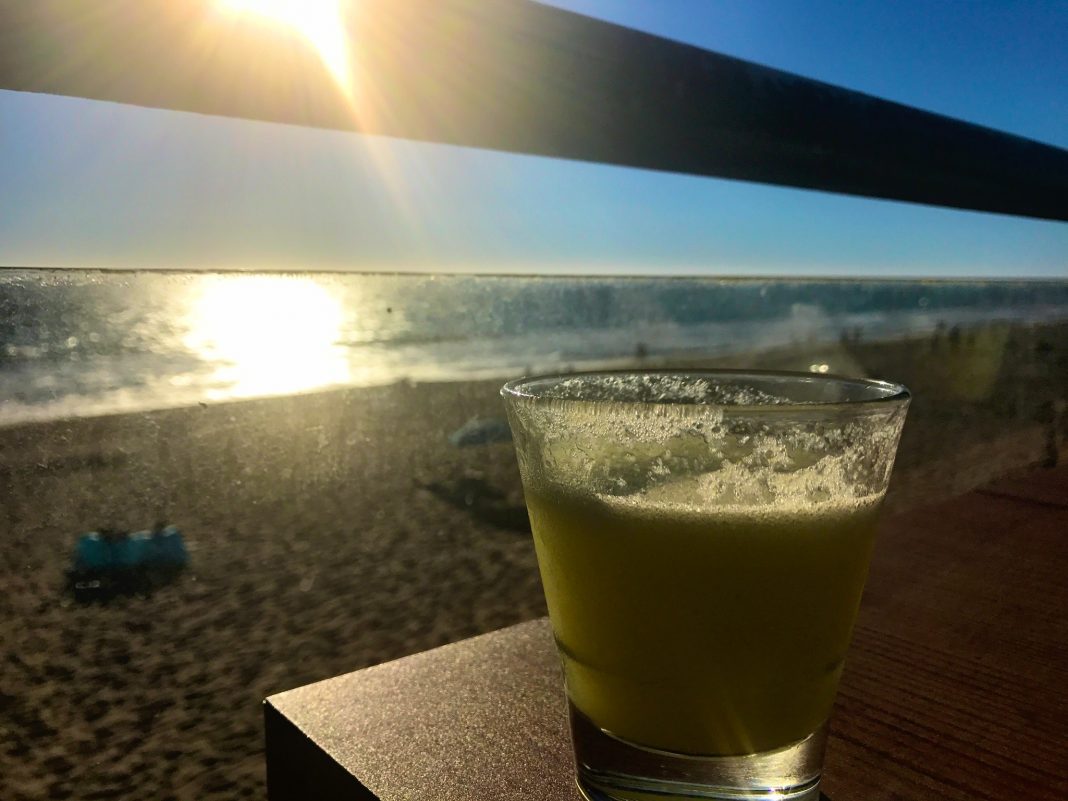 One thing to note is that while it was just another day of vacation for us, it was the end of the weekend for everyone living in Chile, which meant everyone else was taking the bus back from the beach to Santiago. When we arrived at the bus station the next available bus wasn't for another 2.5 hours. We made the decision to spend some extra money, take an uber, and get some actual sleep before a long day of travel the next day. If possible, I'd recommend buying your return ticket in advance if you have the slightest idea of what time you might want to return – especially if it's a Sunday!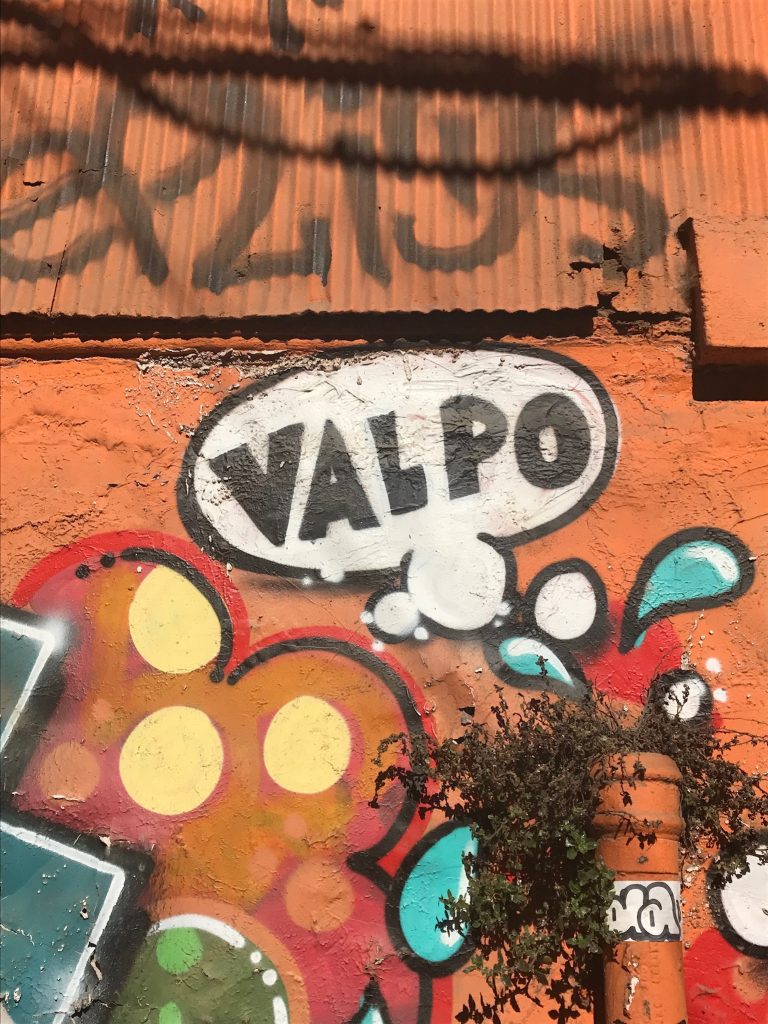 Want to read more about Chile? Check out the posts below!
Comments
comments