4 Days in Guatemala – Part 1
After giving up my seat on a work trip from Florida and spending the night in Atlanta, I was awarded a $700 credit from Delta – I just had to use it within a year.  Knowing I didn't have a lot of vacation days to play with because I was already taking a week off to go to Iceland, I started looking up short, direct, affordable flights from LAX.  We landed on Guatemala.
You may think 4 days in Guatemala is not enough – and trust me, if you want to see all the highlights, it's not.  Guatemala is much bigger than you think and they don't have the infrastructure like we do in the states.  We didn't make it to Tikal or Semuc Champey, but we did spend 4 wonderful days at Lake Atitlan and in Antigua.
We took a redeye from LAX and as soon as we landed in Guatemala City we hopped in a car and made the three-hour drive to Lake Atitlan.
Tip: hiring a car to get from Guatemala City to Lake Atitlan costs around $100 but I was able to lay down and nap for most of the trip so if the bus schedule doesn't work with your flight times – it's pricey but so worth it, especially if you have limited time.
We had booked two nights at Hotel Atitlan.  It was perfect for us.  Lake Atitlan is made up of 7 villages – all with a slightly different vibe (and size).  Panajachel, or Pana, is the main village you arrive at and then you can opt to make a further drive to certain villages or hop in a boat to the village of your choice.  We like to have the option to go to different restaurants and check out nightlife so Hotel Atitlan offered us the best of both worlds – a 5-minute ride from the main streets of Pana but in one of the most peaceful settings I had ever been in.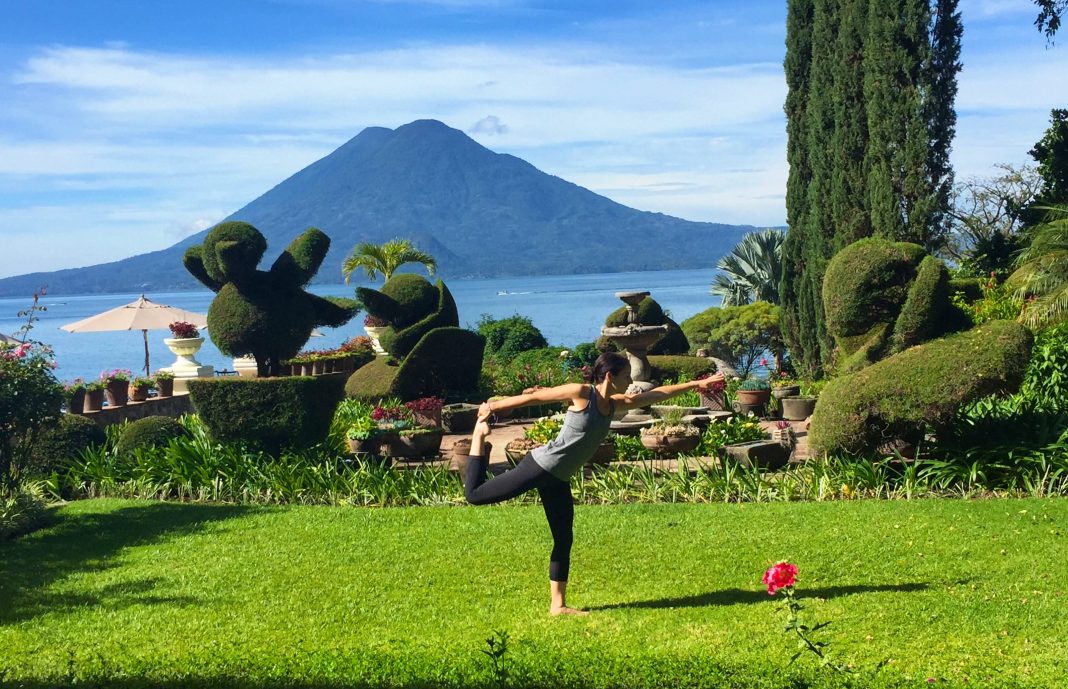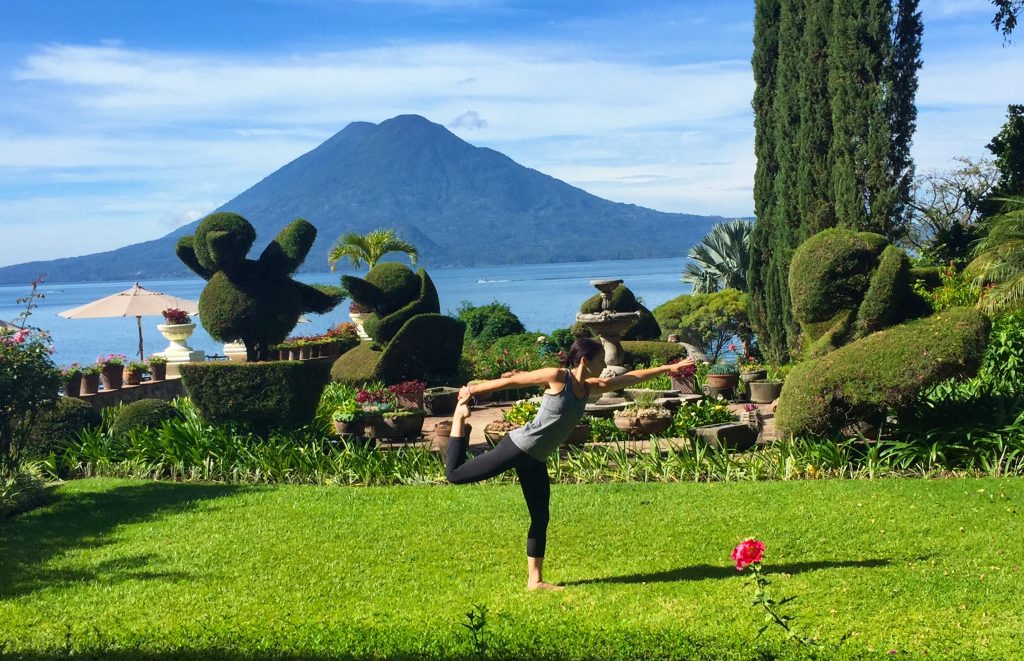 We spent the afternoon by the pool before getting checked into our room and setting out towards town.  We stopped by Crossroads Café to drink and buy some delicious coffee and then ducked into bars as a torrential rain storm passed by.
Tip: If you're a coffee lover, take a few minutes out of your day and stop by Crossroads for some coffee and friendly conversation.
That night was Toby's birthday, so after an uneventful dinner, we discovered Circus Bar where I was able to score ice cream with a birthday candle and the live band sang Happy Birthday in English and Spanish.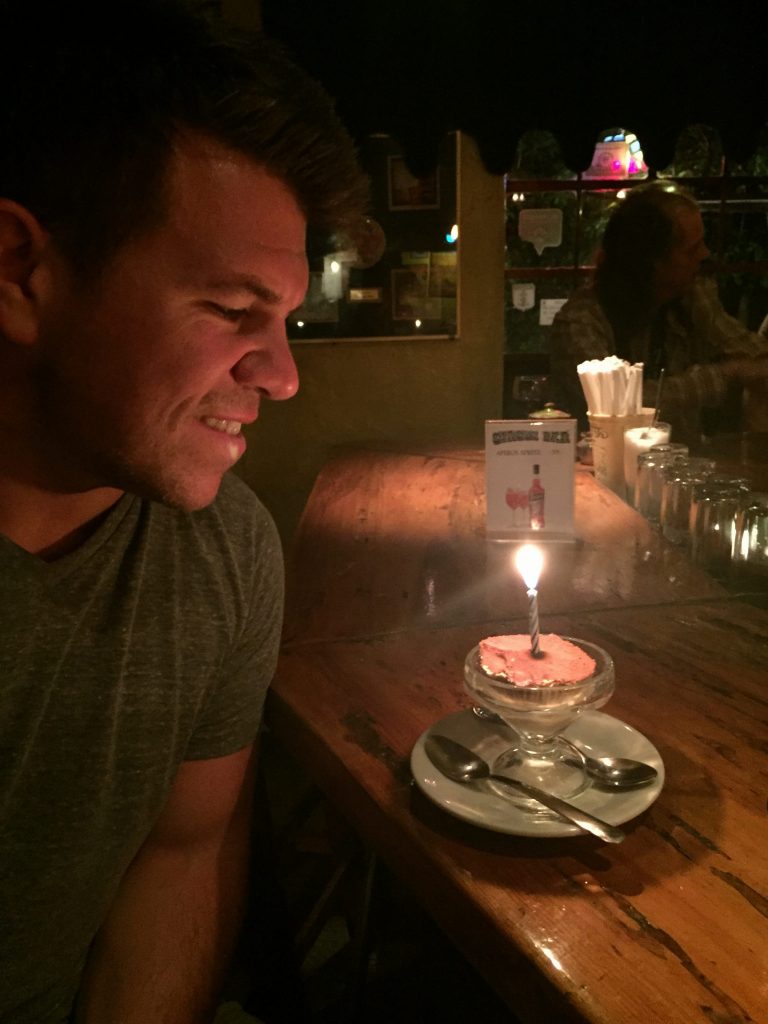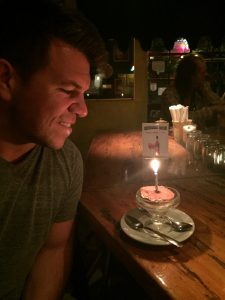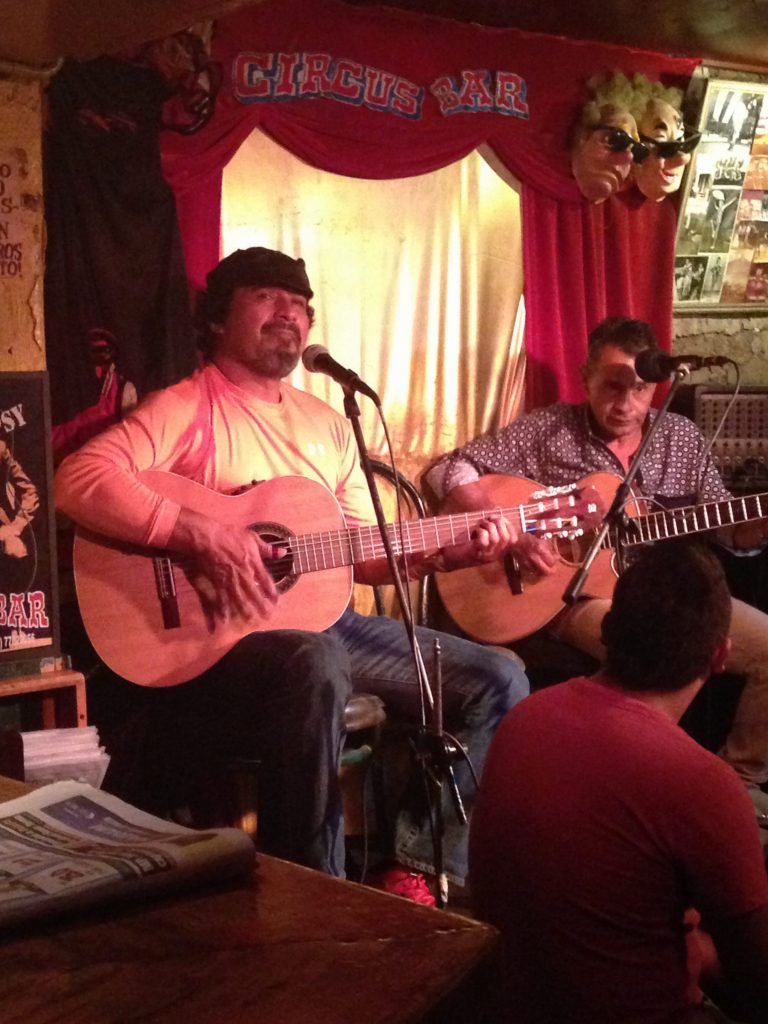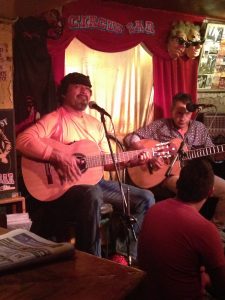 The next day we woke up early, had breakfast, and bargained with some of the men who handled boat trips before deciding we would visit San Juan La Laguna and San Pedro.  San Juan is known for their textiles while San Pedro is more of the backpacking town.  We wandered up and down their mountainous streets, taking in the scenery, food, and local beers.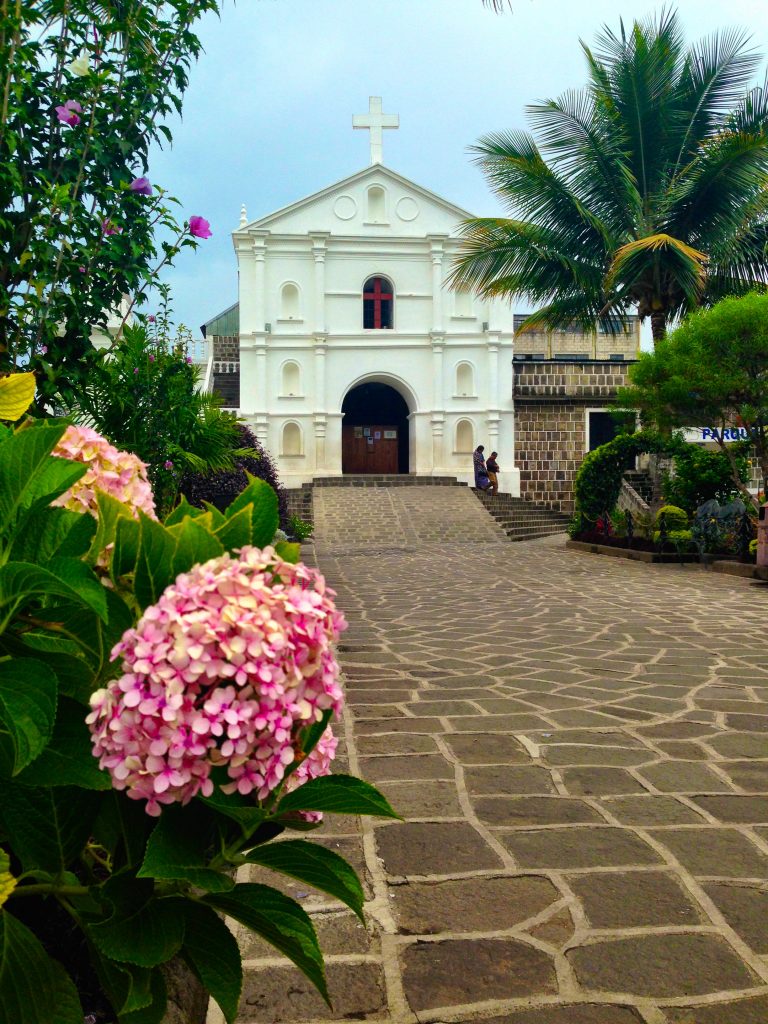 By early afternoon, the water was starting to get rough (this is common in the afternoon and was no joke) so we made our way back to our hotel to relax before another night at Circus Bar.
The next day, before our drive to Antigua, we walked over to Atitlan Nature Reserve to check out some animals, butterflies, and a quick morning hike.  Not a must-do, but when it was in walking distance from our hotel it seemed like a great way to work off all of the Guatemalan food and beer.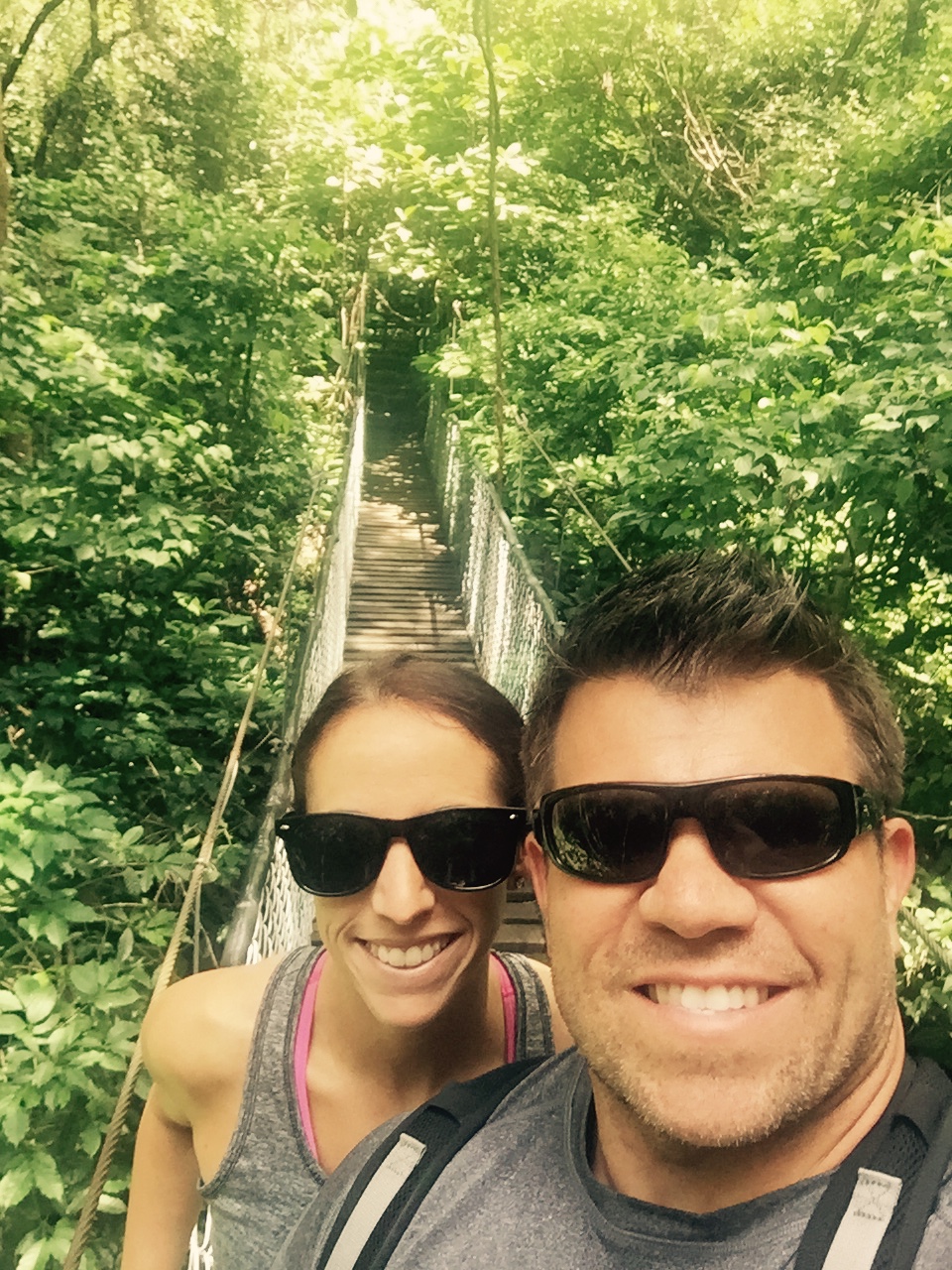 Be sure to check in for part two and find out what a Guatemalan presidential election is like.
Comments
comments