When we booked our flights to Vietnam we were lucky enough to build in a 21-hour layover in Tokyo into our itinerary.  I quickly started to research what we should do, where we should go, with less than 24 hours in such a large city.  Some people recommended just staying in Narita, much closer to the airport, but if you have 21 hours you have PLENTY of time to get yourself into the city, check out a few neighborhoods and eat a bunch of delicious food.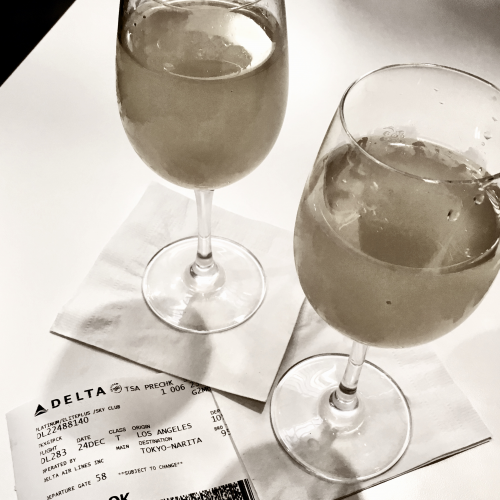 Where to Stay
We made the decision to stay in Shinjuku. Why? We could take the Narita Express directly from the airport to Shinjuku Station. The train system is not too tough to navigate, and you can get also look into getting a Suica card depending on where you'll be going. We had read that there were lots of restaurants and nightlife, we were a stone's throw from Golden Gai and a quick train ride to Shibuya.
We used Chase Sapphire Preferred credit card points and stayed at Citadines Central Shinjuku Tokyo.  The hotel was nice and clean, included breakfast, and the rooms were tiny, as per Tokyo.
What to Do
1.     Eat! It was dinner time by the time we settled into the hotel (not that our bodies had any idea what time it really was) so we set out in Kabukicho and quickly found some sushi and beer.
2.     Shibuya Crossing – the largest crosswalk in the world, it was a pretty crazy site to see.  It also happened to be Christmas Day and there seemed to be some sort of SantaCon going on which made everything that much more entertaining.  We wandered around, found Hachikō, checked out the giant Starbucks and then found ourselves a little ramen bar (perfect for 40-degree weather!)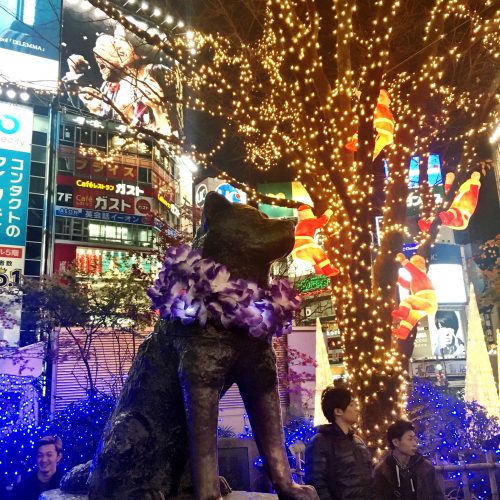 3.     Golden Gai – a neighborhood of six alleyways lined with hundreds of tiny bars. Take your pick! Most were full and full of smokers, but a completely different experience nonetheless.
4.     Meiji Shrine – after getting a few hours of sleep we hopped on the train again and got off at Harajuku and walked around the Meiji Shrine, which is actually quite a large area.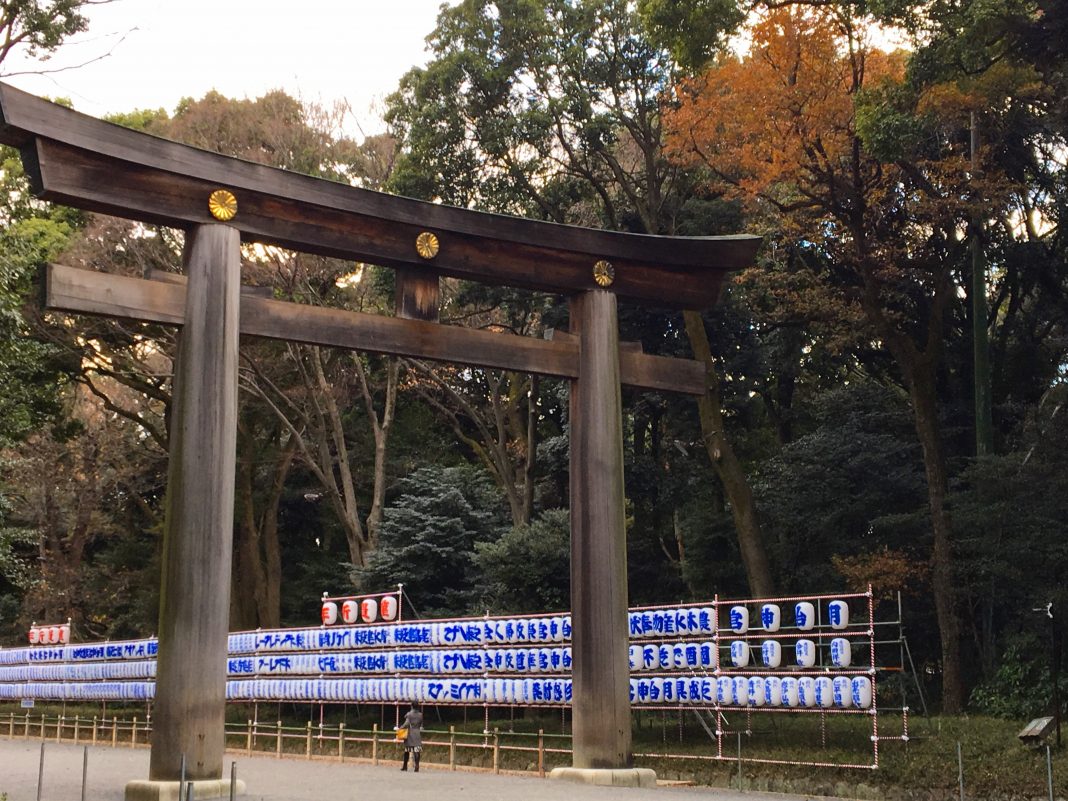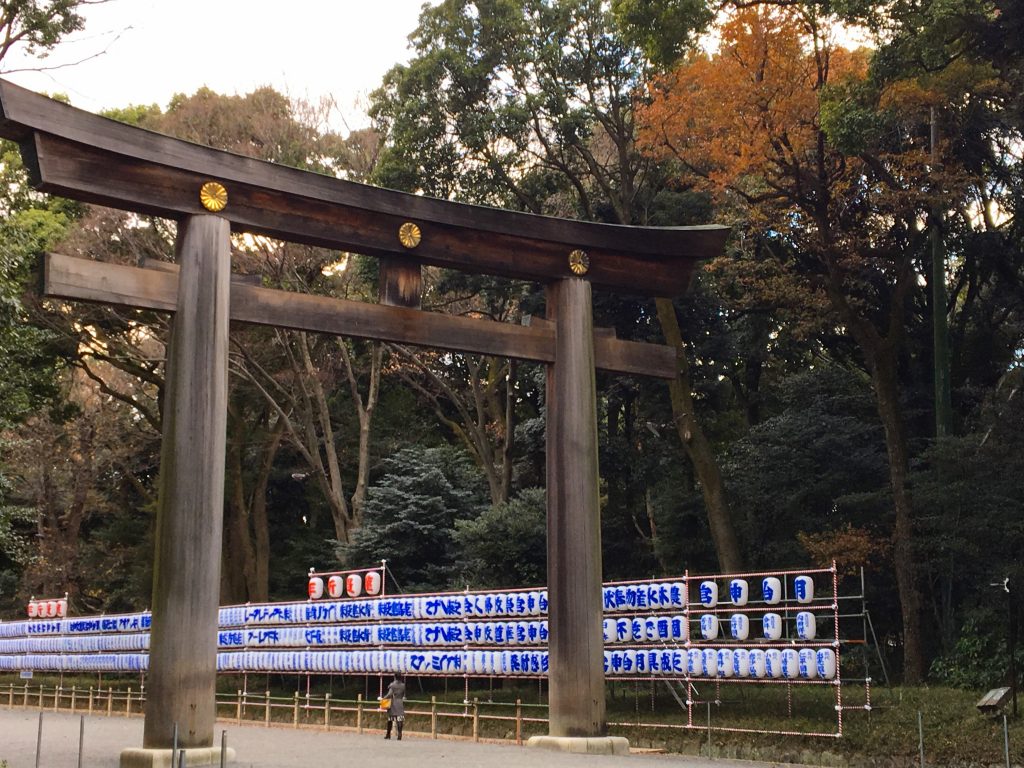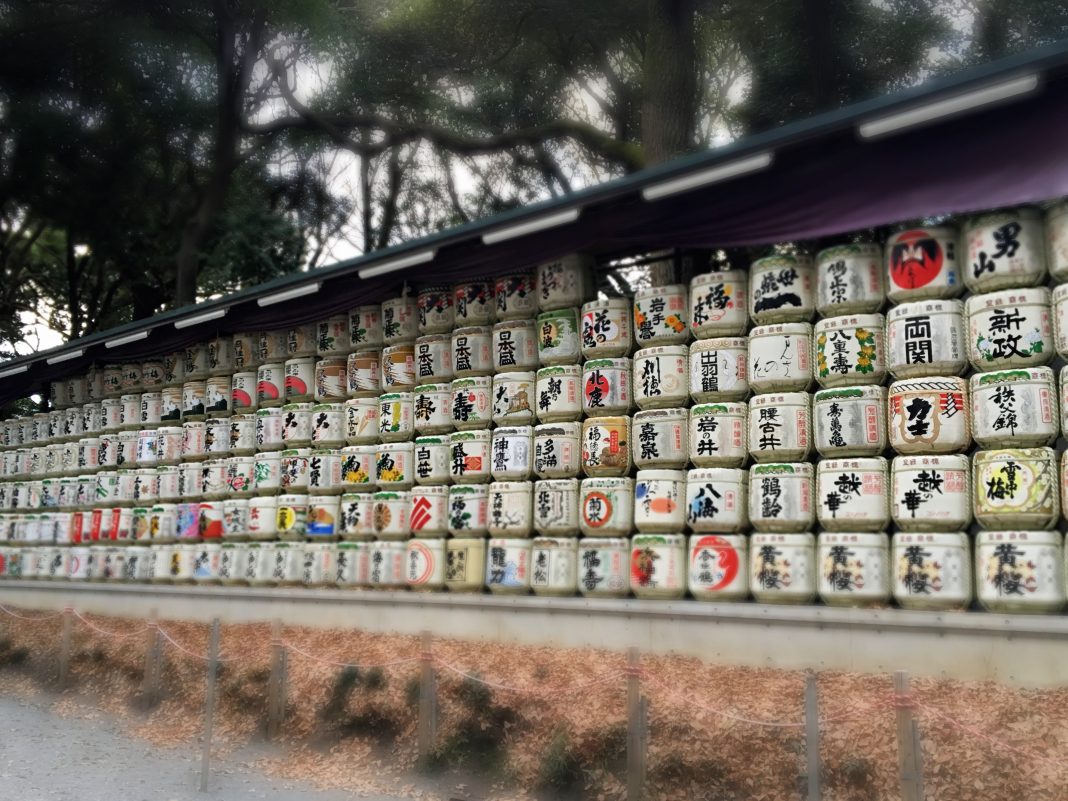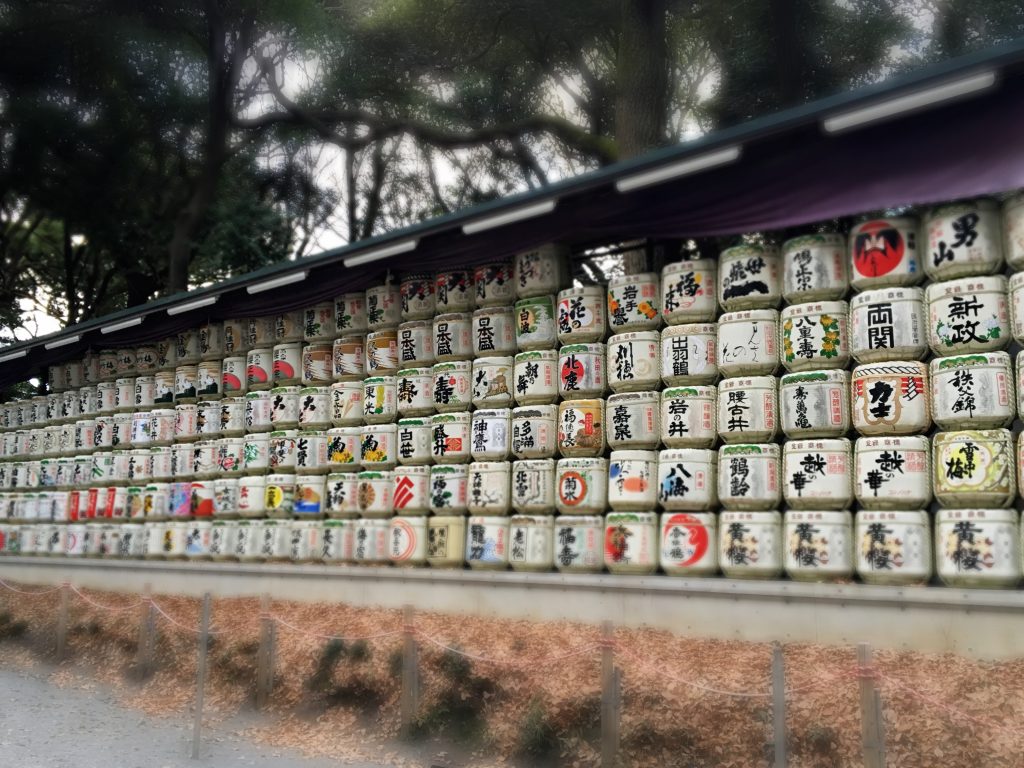 Comments
comments